Make Your Product More Attractive
Prominent advertising effect? Catch the eye from your client? LED digital signage is the best option to achieve the goal. LED digital signage is used for making advertising clips, it can use program to bring out different effects. With SmartTouch function from the LED digital signage, we can make the designated program to follow our clients' needs, so as to build up the brand image
AbleTech LED digital signages support network connection and cloud network and enhance the maintenance efficiency. AbleTech LED digital signages use Samsung/LG screen panel, eTouch models use Intel CPU processor and Windows 7 as operating system, in order to guarantee its stability.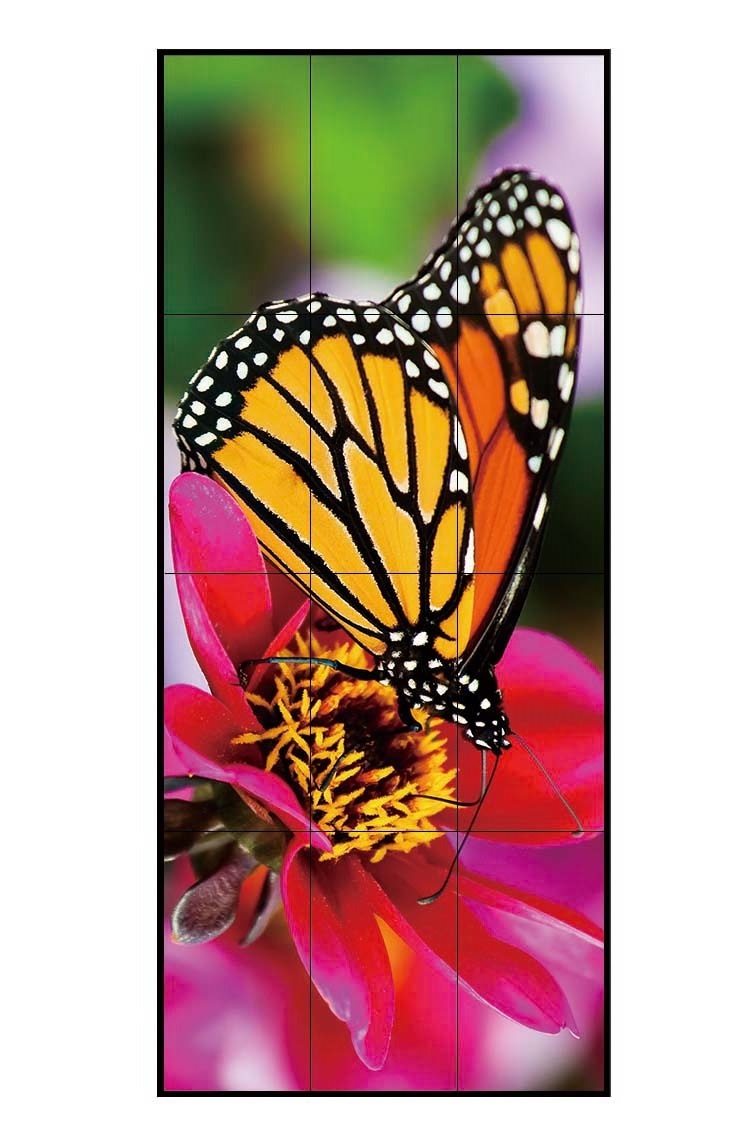 TV wall
Thin frame
2.6mm thin frame, bring out the optimal visual experience.
Quality monitor
Use Samsung or LG screen, higher quality, brighter image.
Innovative technology
3D noise reduction technology, eliminate noise interference, 5ms response time, reduce blur and distortion.
Product size:42",46",47",55"
For more details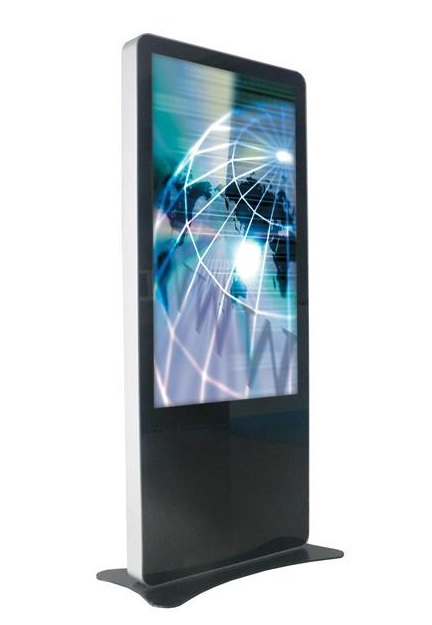 Wallmount/ Vertical LED Digital Signage
SmartTouch
Support 4-point multi-touch function, more interactive with your clients with respective apps.
Integrated function
Consist of various functions, like displaying pictures and videos, supporting split-screen play, timer switch.
Centralized management
Support Wi-Fi, 3G function, centralized management for various LED digital signage, convenient management
Product size:19",26",32",42",46",55",65
For more details