Services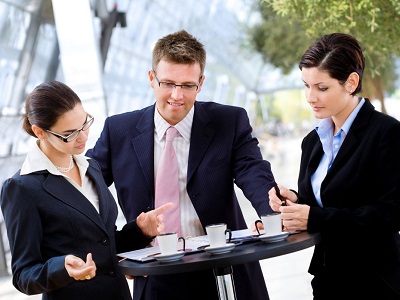 Tailor-made design solution &Advertise the machine to rent service
AbleTech will provide suitable solutions in response to any needs from every client. We will listen to the feedback from our clients, and provide onsite study by our professional staffs, we will also provide professional feedback and service during installation and operation, in order to maximize the promotion effect by using our products.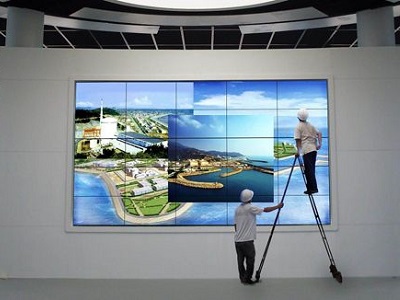 All-in-One service
Able Tech will provide all-in-one service on purchasing, design, installation, testing on hardware and software, with care and rigorousness. We will conduct various testing on our products, to ensure the products fulfill the regulations from the government. 不同的需求。
Installation, checking and maintenance services
Abletech technical support team is formed by 20 experience and professional technicans, with full of relevant experience and diligent manner. We also prodive maintenance services on LED screen LED digital signage and digital prjector system.



Registered Minor Work Contractor

Provide installation, checking and maintenance services in anywhere

Registered Electrical Contractor

Provide LED screen installation from low-voltage to high-voltage properly