New Era With Colorful And Attractive ultimedia
In the new era, the media is not restricted by the screen size. LED panel can be formed with different sizes and shapes with over thousands modules. LED panel can be classified as SMD and DIP, with indoor and outdoor use respectively.Due to its slim module design, it is easy to install and maintain, it induces the cost will be reduced as well. It enhances your brand image and deliver your creation and concept to your clients through more interactive and innoactive mulitimedia design.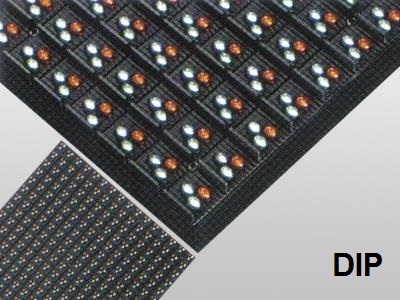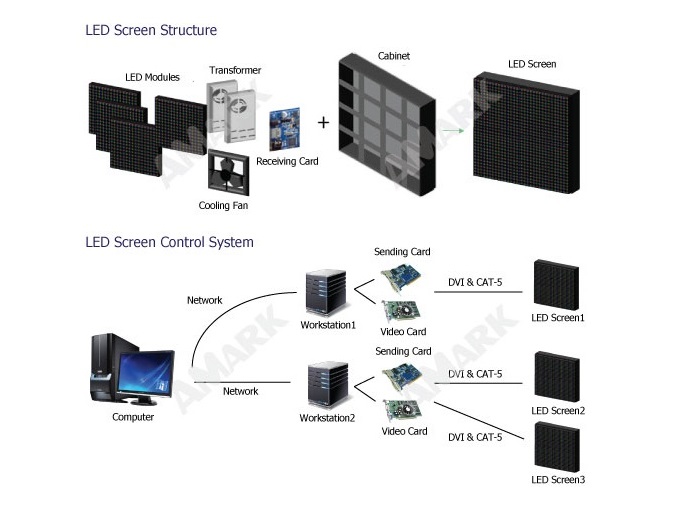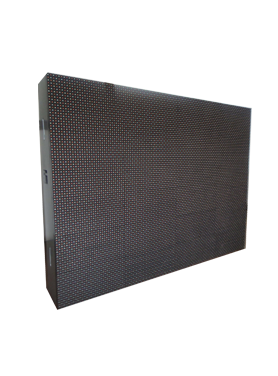 Indoor LED Panel
Save space
30mm slim module, with flexible and convenient installation at anywhere in the shop.
Seamless display
Making of unlimited size of display board with several modules, to make more realistic picture.
Brand image
Capable to various industries, for publishing advertisement for your company,to establish brand image
Product series:P3,P4,P5,P6.67,P8
For more details
Outdoor Bright LED Panel
High Brightness
Panel brightness can reach to 10000cd/m², which is enough to catch the eye.
Detailed panel color
Brand new P5.33 outdoor waterproof screen panel, which can bring out clear and colorful entertaining experience.
Cost-saving
Can insert light sensor, which can adjust the brightness automatically in order to reduce the cost.
Product series:P5.33,P6.67,P8,P10,P16,P20
For more details